Mark Fritschle Group, Your Gateway Grand Professionals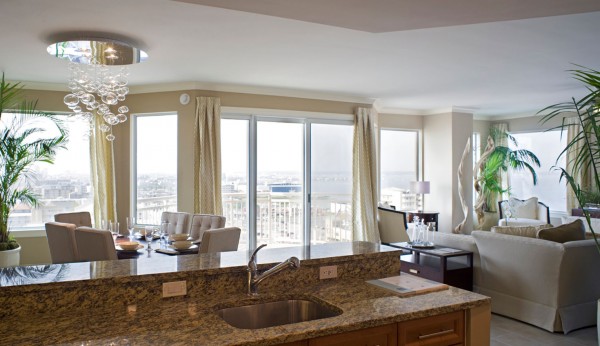 Welcome to the your one stop resource for The Gateway Grand, Ocean City Maryland's most luxurious oceanfront condominium building!
Our team of professionals helped sell all of these 3 & 4 bedrooms condos when they were newly built, and we're here to represent those same owners when they're ready to sell their properties. We were here when this building broke ground, and we've been here ever since. We know every nook, cranny, feature and hidden detail of this wonderful resort retreat. With over 14-years of hand-on experience, we'll provide extensive knowledge you won't find anywhere else.
Whether you're looking to buy or to rent any of our 3-bedroom or 4-bedroom condos at The Gateway Grand, we encourage you to stop by or visit our page.
We know The Gateway Grand. We Sell The Gateway Grand. We are the only on-site Vacation Rentals at The Gateway Grand. We absolutely LOVE The Gateway Grand!
Let any of our team members answer any questions that you may have about Ocean City's best oceanfront condo building. We're ready to help you find your next vacation home at the beach.
Call us today (410)723-6290 or email us at Gateway@MarkF.com.